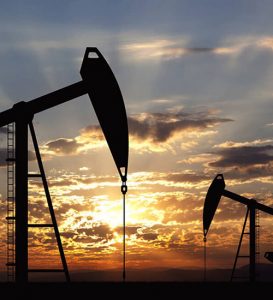 Aspida Advocates continues to advise emerging and established energy and oil companies on a wide spectrum of legal matters in this area of the law ranging from business establishment and licensing to regulatory compliance.
Although the Oil & Gas practice in Uganda is relatively new, we have quickly developed expertise in this practice area and have put together a team of lawyers to accurately advise clients.
The Firm has been the natural choice and perfect fit for almost all parties seeking to explore, develop and grow Uganda's rich oil potential, as well as those seeking to acquire a stake in the concessions that have been issued by the Government of Uganda.