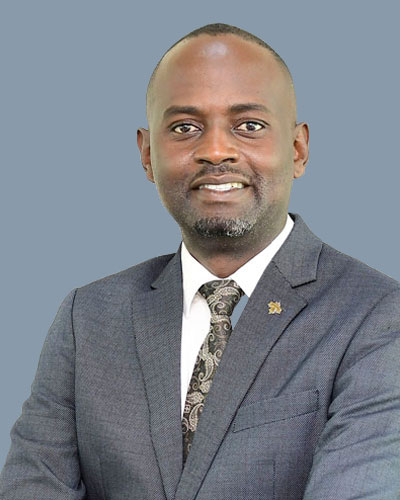 MANAGING PARTNER
Bazanya Cole Fayid is an experienced human rights and commercial transactions litigation lawyer. He has a Bachelor of Laws degree from Makerere University, Kampala. He has a Postgraduate Diploma in Legal Practice from the Law Development Centre.
Fayid started out as a legal associate at Asiimwe Namawejje & Co. Advocates where he majored in commercial litigation, employment law, criminal law and domestic relations. In 2015, he joined Megha Industries (U) Ltd, a leading conglomerate of manufacturing companies where he worked as in-house legal counsel. He represented the companies in high profile engagements including meetings with His Excellency Yoweri Kaguta Museveni, the President of the Republic of Uganda.
As a human rights defender, Fayid partnered with Freedom Now Africa and Make A Child Smile – charitable organizations whose major objective is to combat human trafficking and child sacrifice in selected African states like Ghana and Uganda. His professional input has been pivotal in the organizations' successes that include: The rescue of several women victims of human trafficking from the Middle East and within the East African region, their rehabilitation and community reintegration, and the arrest and prosecution of several human trafficking offenders.